Surfsuit with long sleeve and V-neck.

FREE WORLDWIDE SHIPPING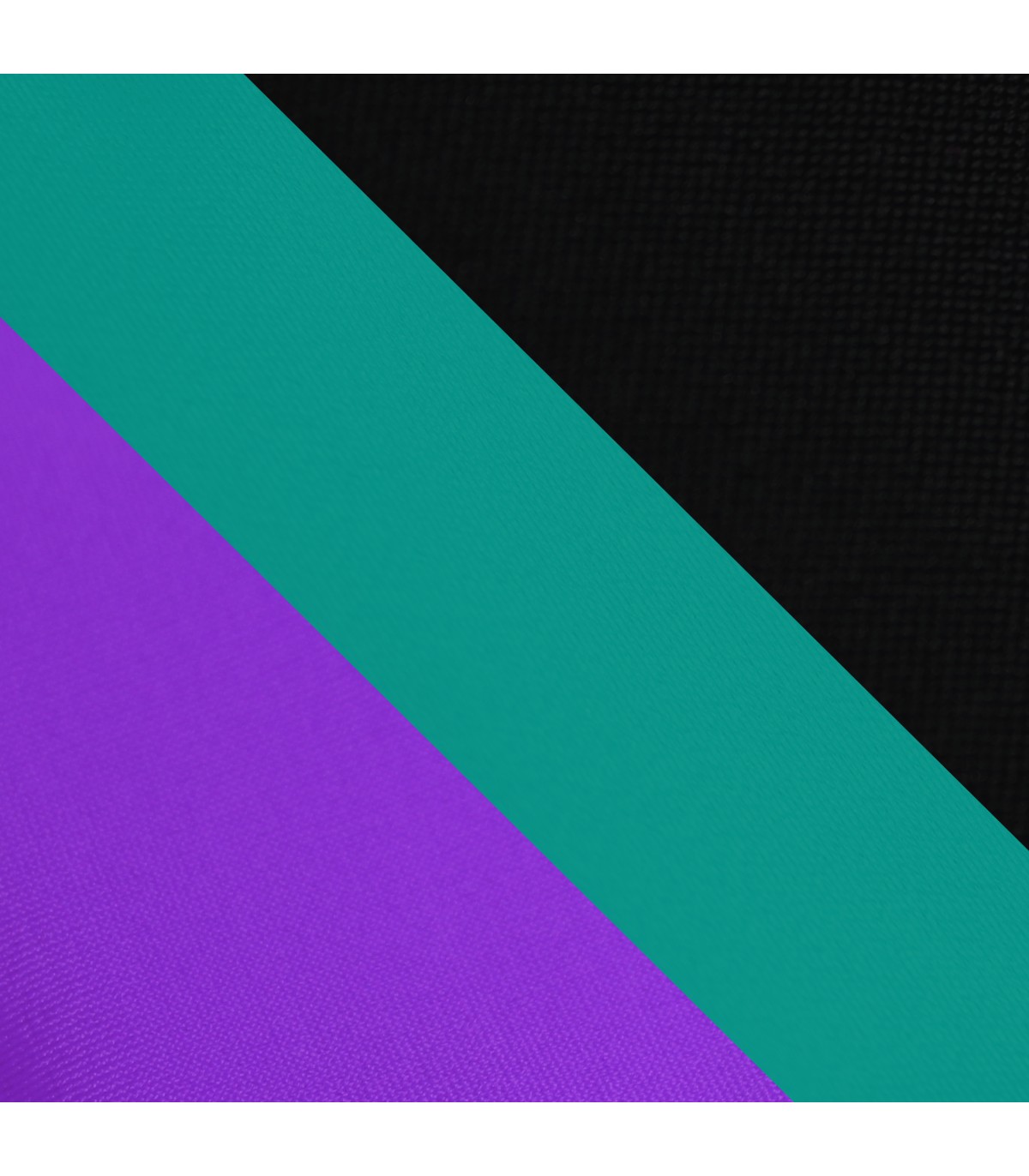 Read more
Protect yourself from the sun and the rain, yasss, from both with our swimsuit COSTA CALIDA. Especially if you are traveling in the first days of the surftrip so that the sun does not hit you as much.
DESIGN: 3/4 sleeve V-neck swimsuit with a hole at the back for better flexibility in the paddle.
MATERIAL: ECONYL, recycled materials we use the best qualities for sports recommended by experts. Made in Spain in fair trade.
PROTIP: You can use it on rainy days to protect yourself from the wind or rain and not feel the breeze as much.


Read more