Reversible low waist thong with which you feel with your second skin. For a perfect fit it has a strap on one side, it can be pulled and tied.
*FREE WORLDWIDE SHIPPING*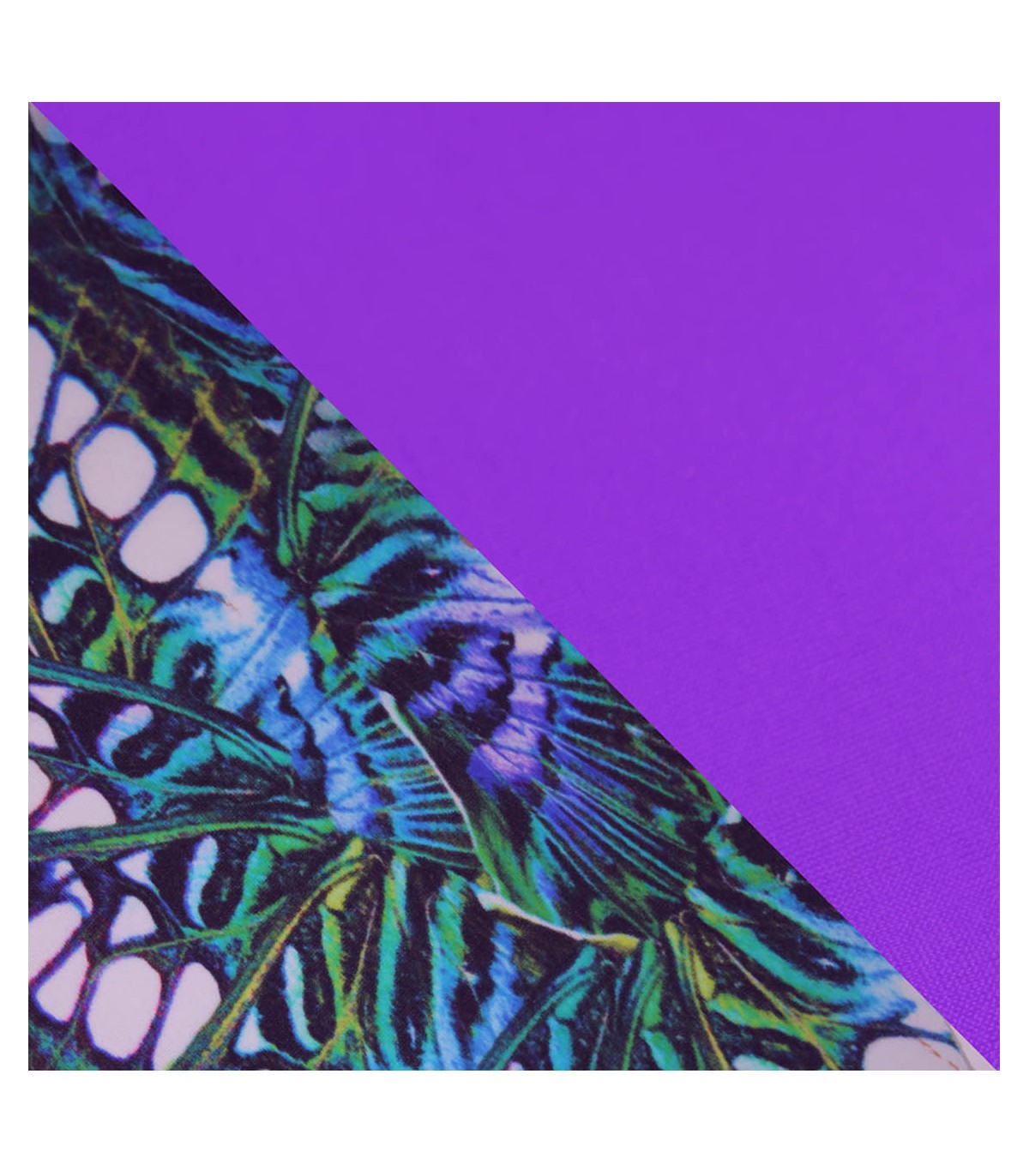 Read more
Do not let your bikini ruin the best wave of your surf session. Here is your second skin: Blanca surf bottom.
Yes, choosing the design that best suits your surfing, You will stop worrying and the bikini becoming part of your skin letting you focus on what really matters: WAVES.

DESIGN: Thong bottom. Reversible low rise cheeky bottom with adjustable strip in one side, you can pull and tie it to fit better. 
Reversible: 2 thongs in one, one side is completely violet, and the print will help you combine it with any top.
MATERIAL: Made with Spanish lycra, we use the best qualities for sports recommended by experts.
Made in Spain in fair trade.
PROTIP: When you wear it surfing or jumping into a waterfall, you should tie it to the maximum so that it fits completely..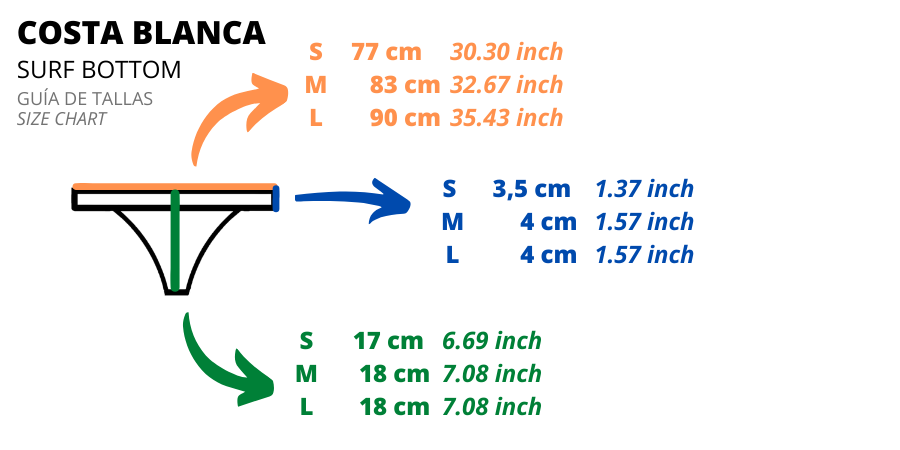 Read more