Reversible crossed triangle surf Bikini top, criss cross in the back. 
FREE WORLDWIDE SHIPPING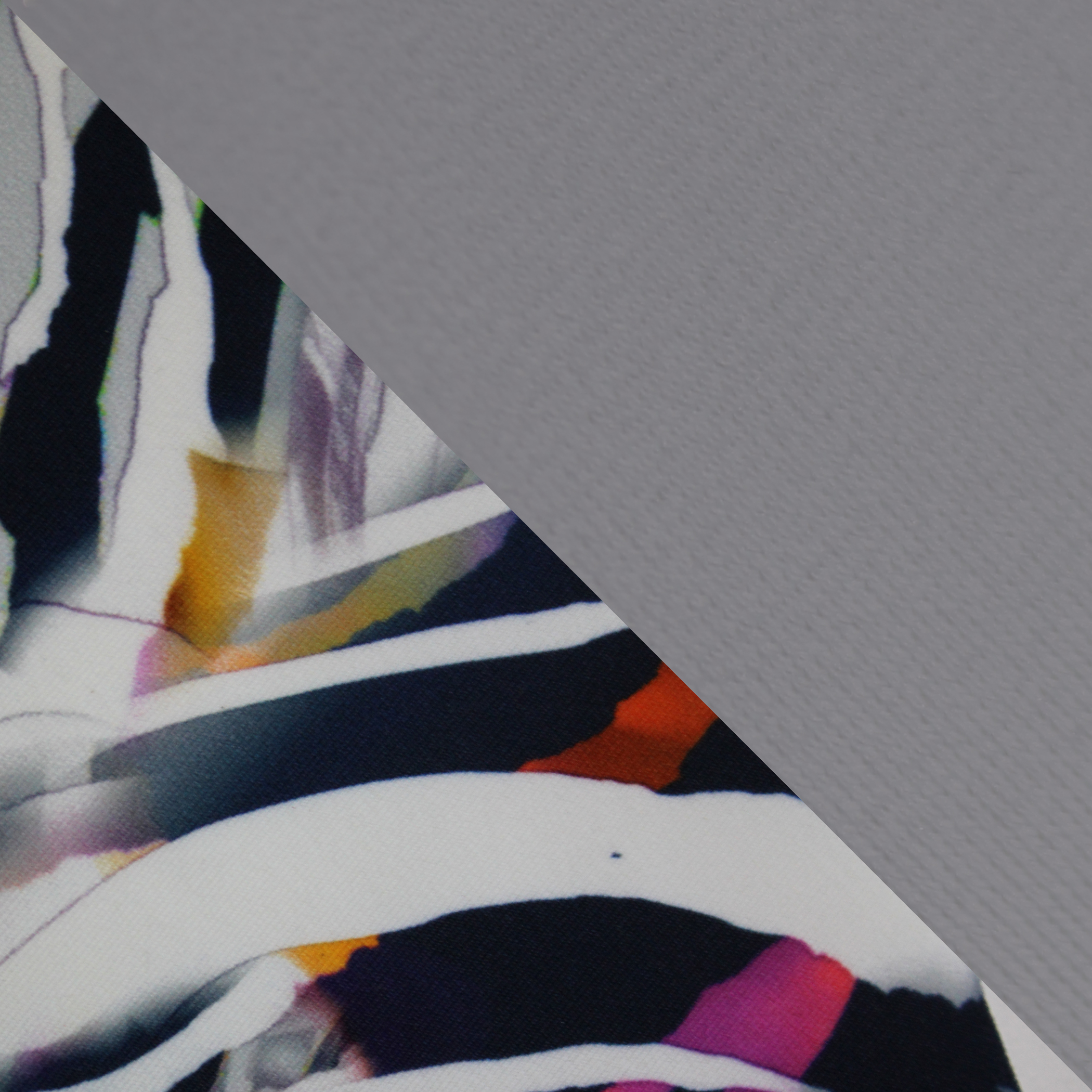 Read more
Reversible triangle top that stays in place in all surf conditions. Criss cross on the back with seamless straps to reduce stress on the neck.

DESIGN: Two crossed triangles that fit the chest perfectly. Attention to the straps: crossed in the back and wide for greater support. Also due to the type of seam, you will not feel that you are cut on the shoulders.
Reversible: 2 totally different sides, smooth and printed that combines with many more colors.
MATERIAL: Made with special materials for water sports.
Made in Spain in fair trade.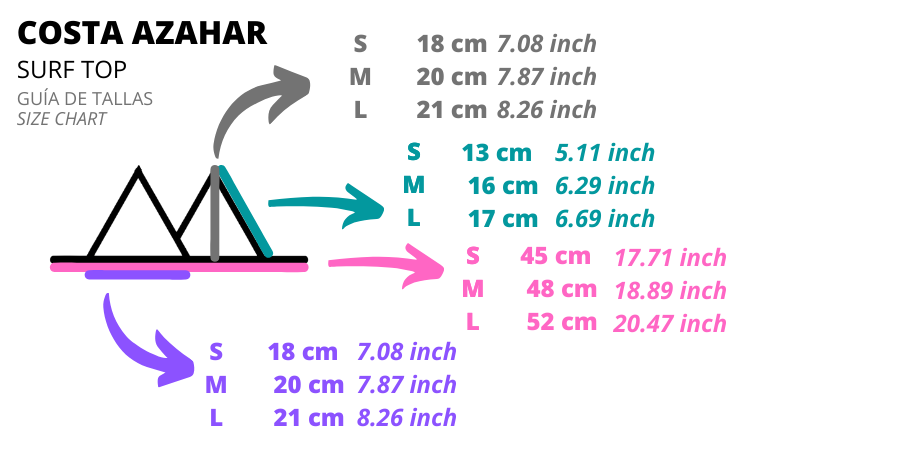 Read more