Nickname:
KK
Hometown: Hanalei, Kauai
Local break: Pipeline
Results: Barrel of the year Big Wave Awards
1st pipeline women's pro 2015
Quiver: Aftermath surfboards everything from 5'6 to 10'6
Best KiteSurf Trip: Transworld Surf women's mentawais boat trip
Longboarding when: it's flat and friends want to go to Waikiki
Skating when: it's flat or I'm landlocked
Paddle boarding when: it's small or flat
Yoga when: my girlfriend inspires me to do it
Favorite food: seafood, fish, sushi, poke
Favorite music: house or chill out
Destination of dreams: Always wanted to go to Italy and Greece and I love Tahiti, Australia and Indo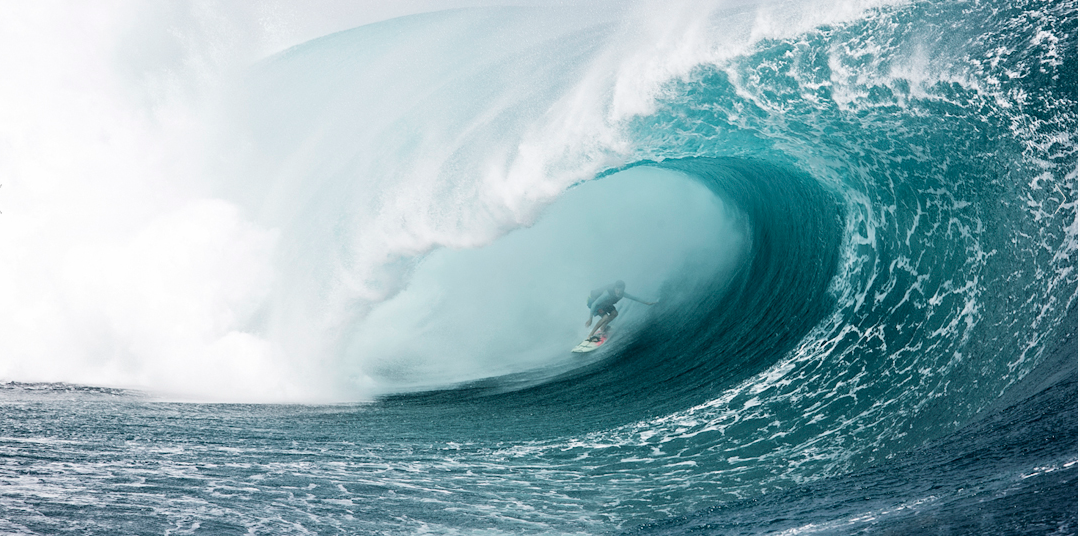 Keala has a wiki page (https://en.wikipedia.org/wiki/Keala_Kennelly) which has a lot of facts about her surfing career. In a nutshell, she started surfing when she was 2 years old thanks to good old dad! She started competing on the pro tour when she was 16. Her highest ranking was #2 in the world. KK loves music, and performing in general. In fact, Keala was a series regular on this HBO TV series which was an amazing experience. She also was in Blue Crush, the movie. Now, she is focused on XXL Wave surfing. This year, she was awarded the Tube of the Year award beating out every man who was nominated for this open gender award. She was really humbled by the fact that this was the first time in history that a woman was even nominated let alone won. This year has been quite a journey, and it's not over yet!